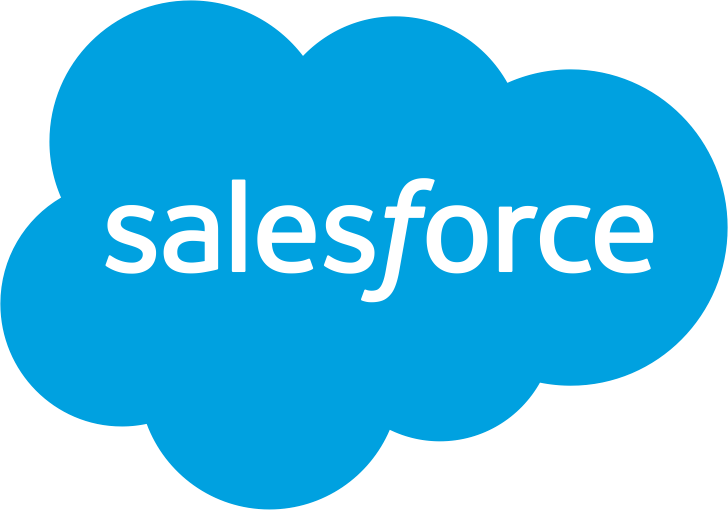 Salesforce.com Inc.
January 2020 - Present
Developed the JIT access internal UI for executing management plane APIs which will be used by 100+ developers on daily basis.
Part of the Salesforce Customer Data Platform (CDP) team and contributed to the development of different CDP entity Object and Record home.
Implemented Unified profile and the Data explorer screens for the C360 App.
Contributed to the design and implementation of reusable components in Salesforce's Lightning Web Component UI Platform which will be used across the Audience 360 app.